Quality Scaffolding Products and Shoring Equipment | Toronto, Ontario
Tops Scaffold & Shoring Supply is an established manufacturer of high-quality scaffold products and shoring equipment in Toronto, Ontario.
Our products are among the safest and most reliable on the market!
To see our products, please follow the button below
Precision-Engineered Scaffolding Products and Accessories
Established in 2010, Tops Scaffold & Shoring Supply is a leading manufacturer of scaffolding products that deliver optimum performance, durability and strength. Our products are engineered to be among the most efficient and profitable on the market, while fully adhering to local and international regulations.
An important step to ensuring scaffold safety is material selection. Raw materials reaching our factory are assessed against predefined parameters to make sure that only the highest quality materials are approved for the manufacturing process.
Our scaffold quality is unrivalled in the industry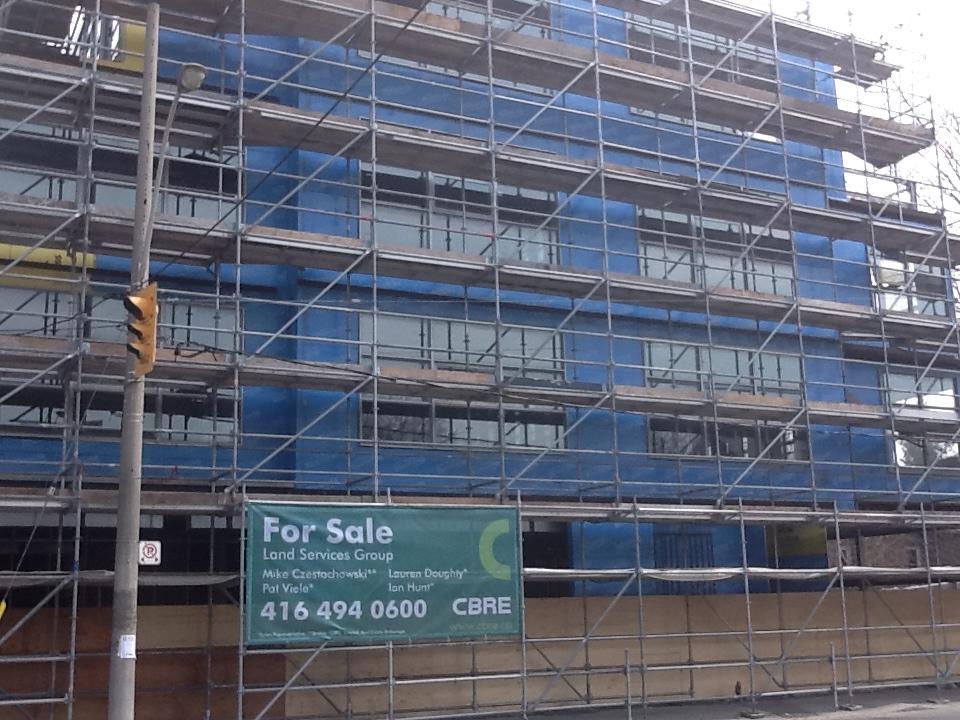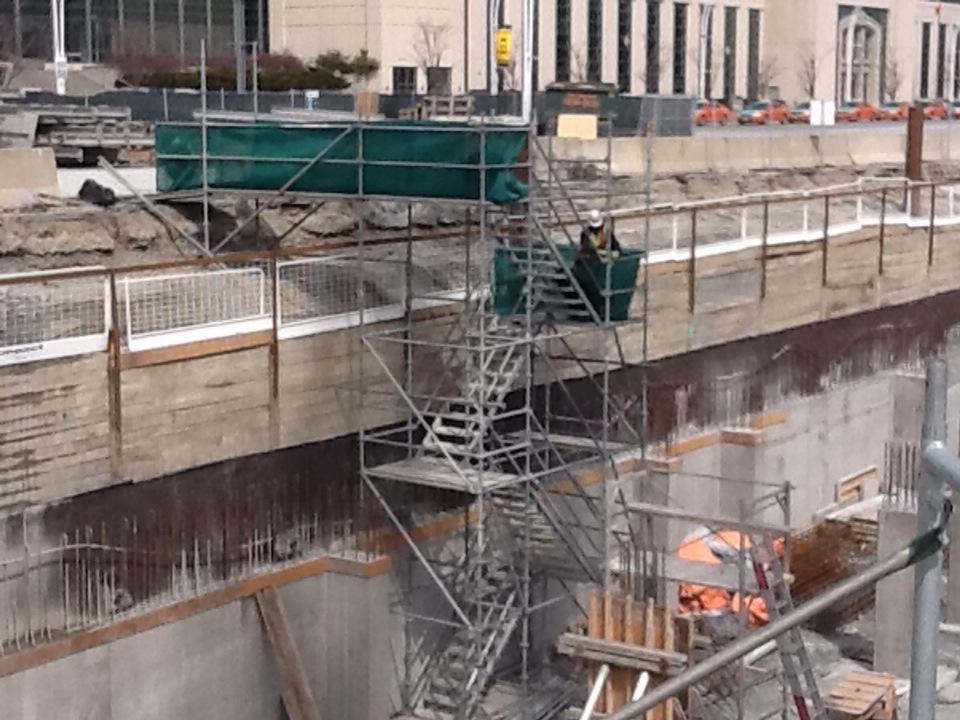 Versatile Scaffolding Solutions for All Job Sites
Engineering safety, performance and quality into every scaffolding and shoring equipment we make, at Tops Scaffold & Shoring Supply, our products have applications in many industries. They require little to no maintenance and they are suitable for rough use in all types of environmental conditions.
Contact us to learn more about our comprehensive range of scaffolding solutions. Our team has the experience, knowledge and practical insight to assist with various project challenges in most major industrial and commercial sectors.
Versatility is at the heart of our range of products
Commitment to quality
Unparalleled safety standards
Extensive range of scaffold products
Highly competitive prices
40 years of experience
Quick turnaround times
Get more information about our scaffold products and services!
Click here to download our brochure